Good Mother Gallery is pleased to announce Idaho, a solo exhibition by Seattle-based artist Sean Hamilton (b. 1988). This is the artist's second solo exhibition with the gallery and the first debut in Los Angeles.
Hamilton's work forces questions on the viewer through paired imagery which explores themes of western expansion, rural ambitions, political hubris, American absurdity and the suburban dream. While much of his imagery is derived from bygone eras, the themes throughout are contemporary and topical. The result is a sensibility that is both nostalgic and totally relevant.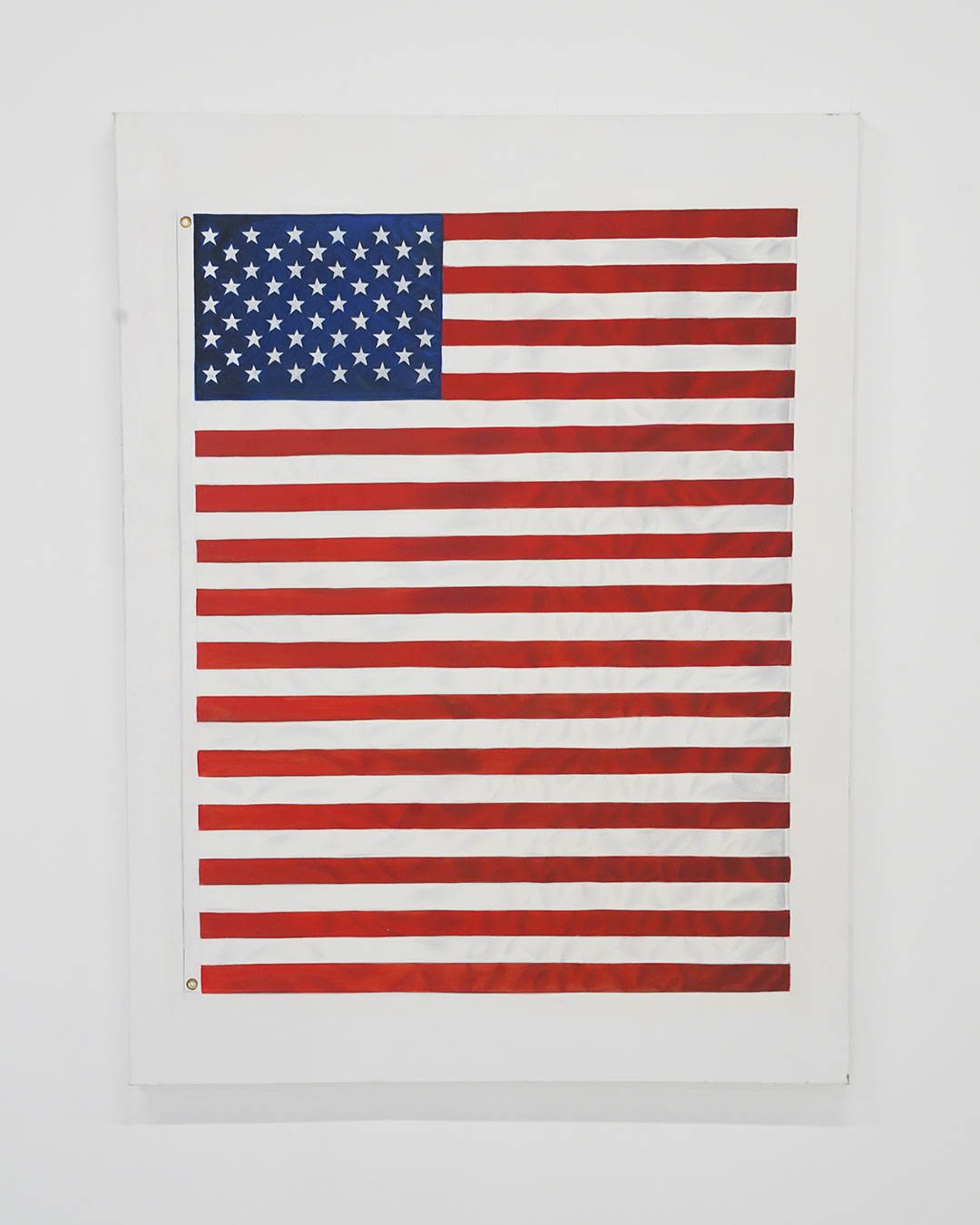 'Idaho' reflects on Hamilton's childhood growing up in Priest River, a small town in Northern Idaho. Using imagery of rural areas within the state, Hamilton takes a step back to shed light upon his time there while presenting it in a contemporary context. Within the exhibition, Hamilton creates a world of another era where themes are representational of current and reoccurring events. Using monochromatic tones contrasted with pops of realistic rendered imagery, Hamilton's work sets the scene with metaphor and humor.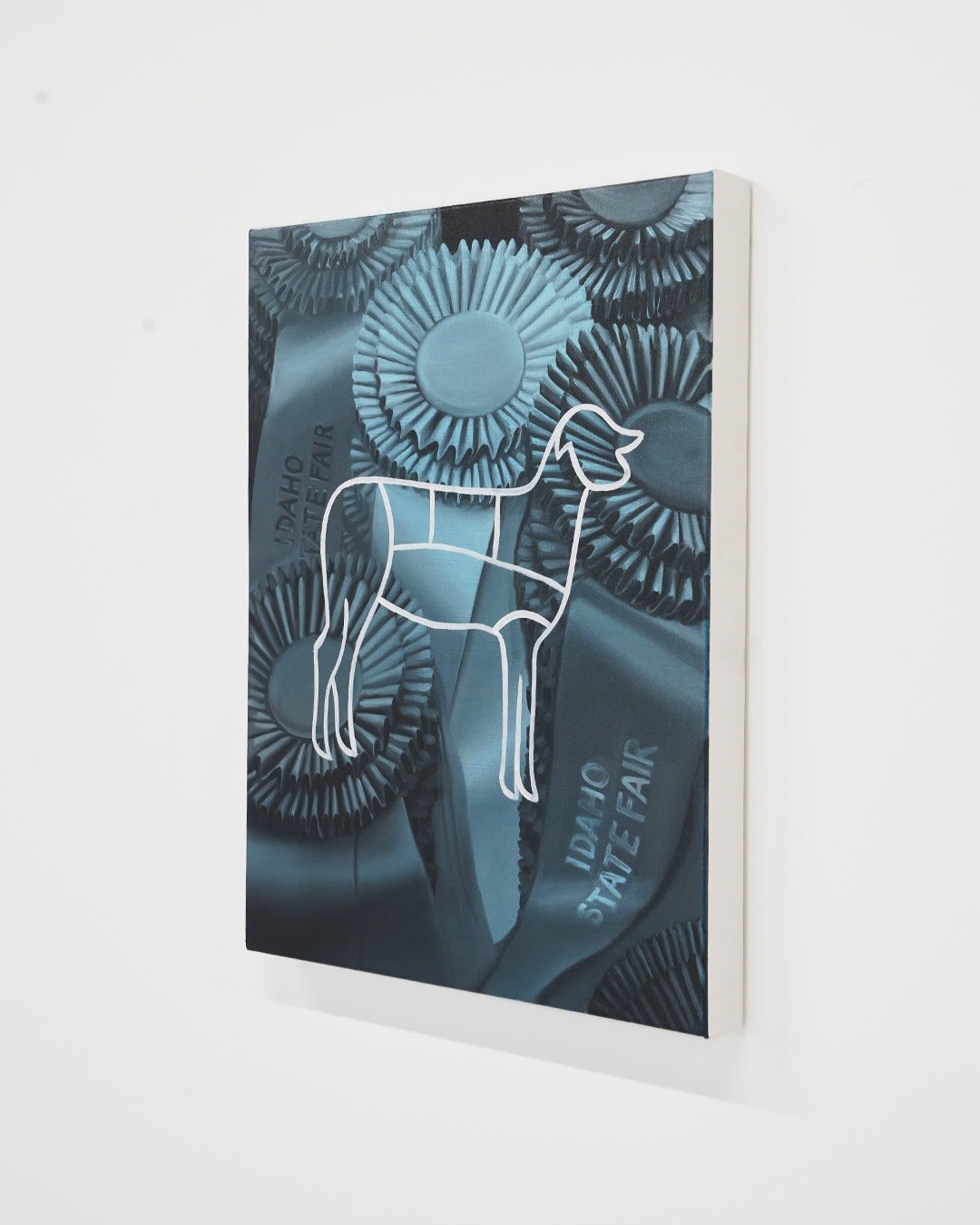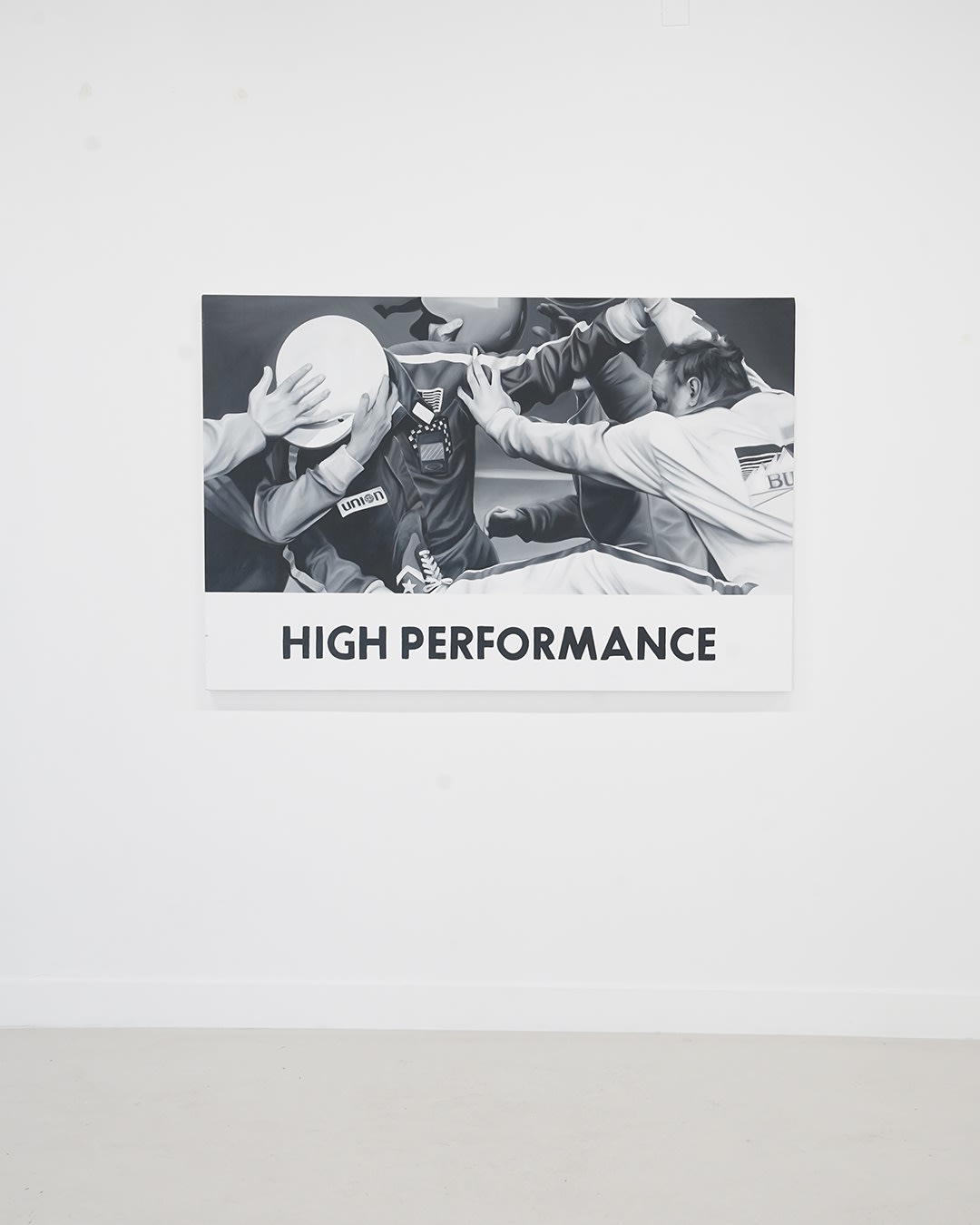 Please join us on Saturday, December 10th from 5pm-8pm for the opening reception of 'Idaho' at our Los Angeles location. The exhibition will be on view from December 10th - December 31st during regular gallery hours. For any inquiries or to receive a digital catalog of available work before the show opens, please email us at info@goodmothergallery.com