GOOD MOTHER GALLERY -

LOS ANGELES & OAKLAND, California
Good Mother Gallery was founded in 2014, and has thrived as one of the most popular contemporary art galleries in the Bay Area, California. The gallery's mission is to advance public interest in local and international emerging artists. By hosting monthly art exhibitions and community events, Good Mother offers a welcoming space for artists and creates community engagement through art. Our Los Angeles space, located in the Arts District, opened in November 2022.
The gallery is a proud member of the New Art Dealers Alliance (NADA).
---
LOS ANGELES
Address: 1212 S. Santa Fe Ave, Los Angeles, California 90021
(213)-266-8672
Hours: Wednesday-Saturday 11am-6pm


OAKLAND
Address: 408 13th Street, Oakland, California 94612
(510)-545-6196
Hours: By Appointment Only
---
Sales Inquiries: info@goodmothergallery.com
---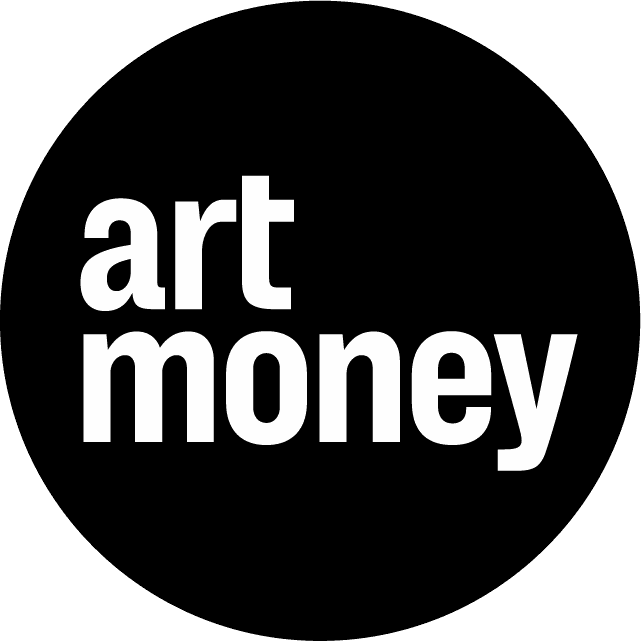 We partner with Art Money
10 payments. 10 months. No interest.
Click here to learn more