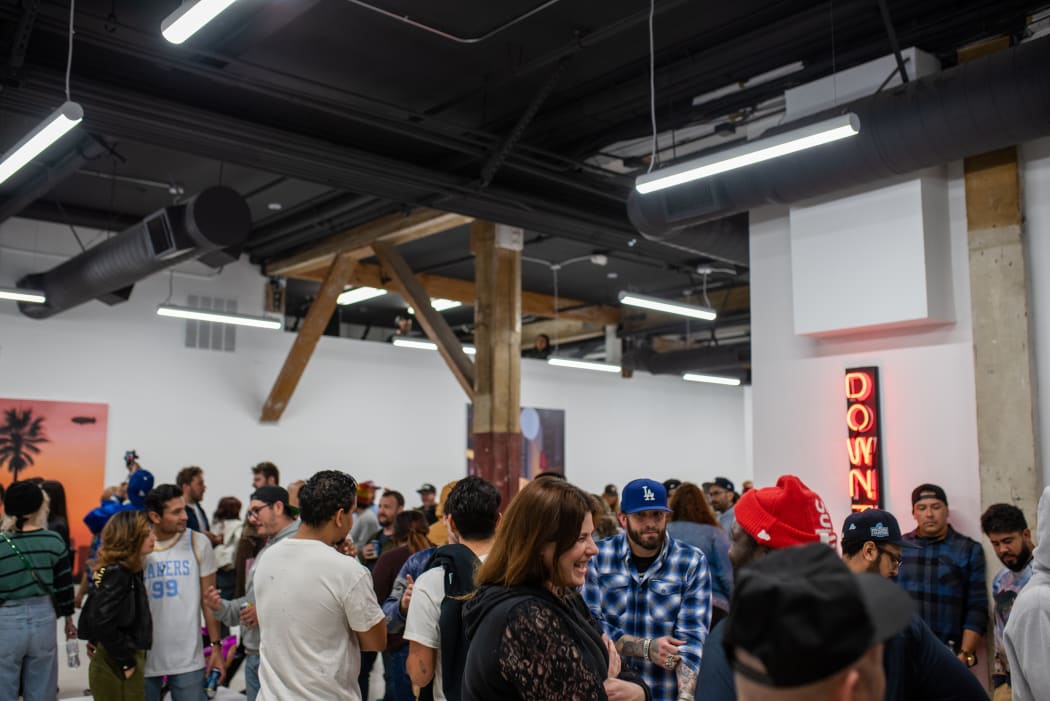 The opening of Daniel Antelo's debut solo exhibition was an exciting night! Thank you to all the friends, family and collectors who made it to the opening reception. It's been an amazing journey working with Daniel and being able to bring this show to fruition.
Antelo's captivating collection was the centerpiece of the evening, showcasing the artist's talent in capturing the essence of childhood innocence while exploring the complexities of adult life. Through his unique artistic style, Antelo reminded viewers of their own past and invited them to rediscover their inner child.
Check out photos from the opening reception below!
"Best of Time" will be on view through April 29th during regular gallery hours. Wednesday - Saturday from 11am-6pm
For more information about the exhibition or to receive a digital catalog of available works, please email info@goodmothergallery.com